Seemed like I needed to post something again. I must say that I'm a little torn about the things I'm posting. I'm torn because I've now been exposed to some software that can clean up some of my audio. I haven't bought it yet and the thought of going back through all my previous rips just seems like too big of a task. So part of me would like to just get that software and use it on all the rips going forward. The catch is that I'm short on cash and time to rip new records these days and so I'm still working through the backlog of records I've ripped over the last few years. So at some point the audio quality will get a little better. Little pops and things may disappear, but that is not the case with this record. There is still lots of dust and surface noise to remind you that you are listening to a record. Its not too bad. In fact you may only notice it with headphones on. So the record is still quite enjoyable.
While on the subject of enjoyability you may be wondering how listen-able this record is. Records by TV stars are notoriously bad and let's face it I don't think fans were buying the record for the voice. I know I picked it up out of nostalgia for Charlie's Angels which was a favorite show when I was a kid. I remember that the very first model car kit I ever did was for a Charlie's Angels van. Looking back it is kind of funny because they never had a van. Clearly the model company just took a van model, made it pink and then included some decals. Pretty cheap.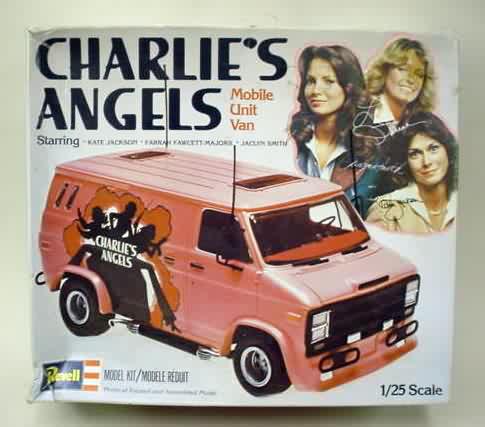 Anyways, after buying the record I was surprised to find that I actually liked a few tracks. I like "Still Awake" for instance. It's a catchy little pop number. The singing isn't too bad either. Also in that same sort of light 70's pop feel is "You're The Only One I Ever Need".
"Missing You" is an okay dance number with some disco beats in there. It's not a classic, but I think it could hold up on a dance floor or for a party.
"Whatever Would I Do Without You" has a bluesy flavor that also isn't so bad. Give that a listen.

Enjoy!